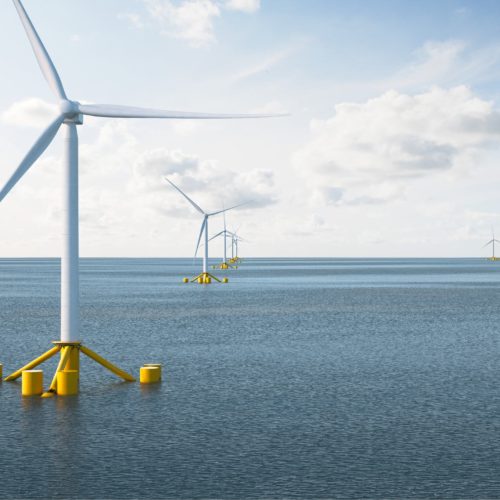 Today, the UK government announced the results of CfD AR5.
Pentland did not participate in the auction, but will target participation in the next CfD AR6, subject to parameters being confirmed, in 2024.
The Project continues at an advanced stage of development and has secured all necessary offshore and onshore consents to progress as well as having recently completed all offshore geotechnical, wind and wave surveys required for construction.
The Project team and investors look forward to continuing to work collaboratively with stakeholders and the supply chain to deliver what will be a leading floating wind project of global importance.